We have now been open since 14th June following the Government Coronavirus Advice . We have introduced a booking in system which works very well and is liked by everyone who attends the Shoot. By implementing a booking in system it stops queuing and allows social distancing to be adhered to. We introduced a one way system which means no one doubles back to a stand thus preventing the 2m rule being broken. We always have a spare stand on hand in case one goes down therefore again allowing a smooth transition through the Shoot.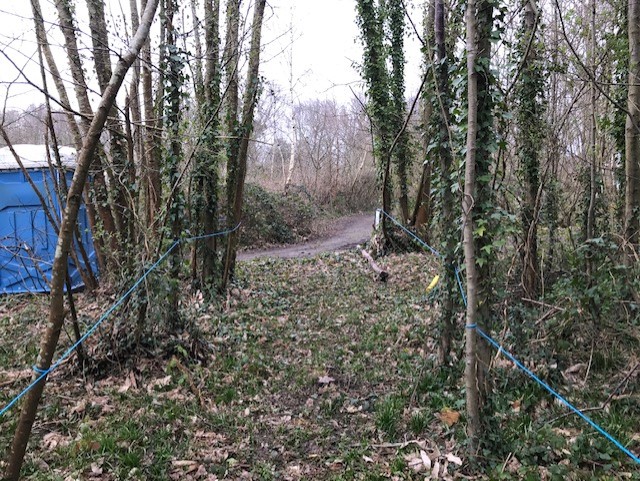 We have started providing tea and coffee which is on a self service basis and included in the price of a shoot. Food also is provided if pre-ordered at least 24hrs before the shoot morning.
We ensure that there are always anti bacterial wipes for buttons on each stand and again provide them in the toilets.
The feedback from our shooters is that they feel safe and COVID compliant and would like the booking in system to remain.
Whilst COVID-19 is affecting all of us in one way or other, Normanhurst CPSC is trying to provide a safe place for people to come and shoot without feeling anxious about the virus. The following months are going to be a testing time for all of us and we hope that we will be able to continue running the shoot as we are so people can continue to enjoy their shooting.