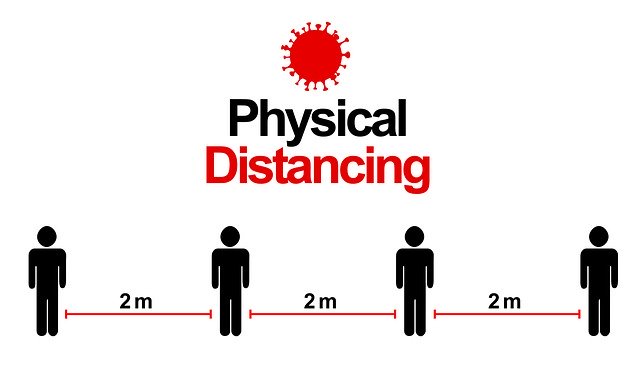 The Shoot is being run with restrictions as we are following the guidance from both CPSA and the Government.
We have put in place a one way system so that shooters will not have to pass each other while going round the stands.
There is a  booking system in place. Groups of 2 will be allocated slots from 9.45am . Groups of more than 3 but no more than 6 will be allocated slots after 1030am .  To book a slot please either call or text Trisha on 07596206797 or email
admin@normanhurstclaypigeonshootingcentre.co.uk
Please only come up to the shoot 10 minutes before your allocated time.
We are  going to allow groups of more than 2 BUT we ask that once two of the group has shot Stand 1 you move onto Stand 2 and shoot it. Once your group has shot these 2 stands you can regroup for stands 3,4,5,6 and 7.
When you get to the area where Stands 3,4 and 5 are, you can decide which stand you want to shoot if there is a queue for the next stand BUT only move onto stands 6 and 7 once you have shot 1-5.
Toilets are in operation and we will ensure there are anti bacterial wipes in each one so that you can wipe down surfaces you touch when you exit the toilet. There will be a bin outside for the used wipes.
There is no food but tea and coffee is available.
COVID-19 is still with us so please stay alert and  adhere to social distancing.  Remember it is still 2m but in circumstances where this is not possible it can reduce to 1m plus
Many thanks