Brickfields At Normanhurst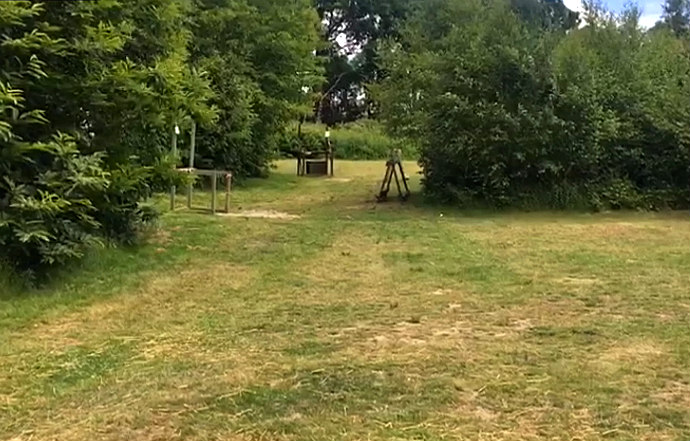 Normanhurst Clay Pigeon Shooting Centre is open
for 50 or 60 bird Sporting and an occassional flush – fortnightly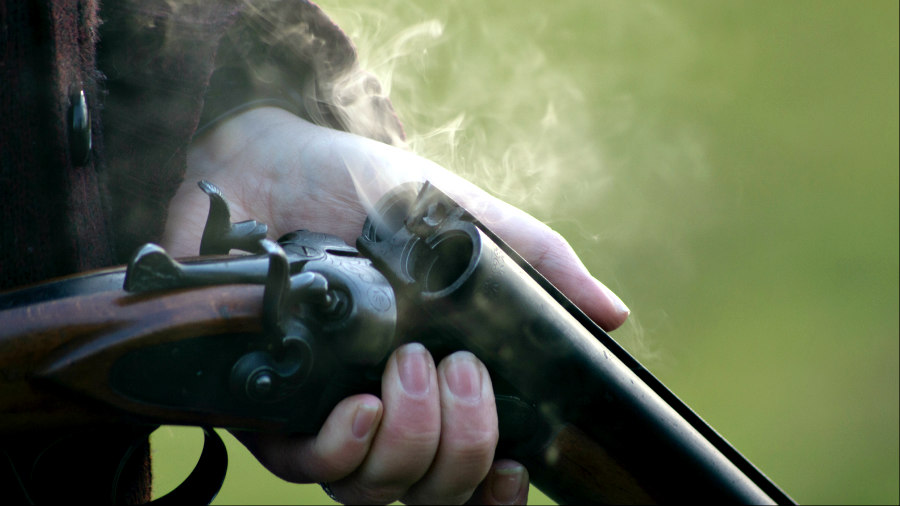 With the COVID restrictions easing this week we have taken the decision at Normanhurst CPSC to stop booking slots after 11am.
We have a number of slots that can be booked between 9.45 and 11am for groups of 2. However, from 11am until 1230pm we will no longer take bookings, so come along when you want and shoot our 60 bird sporting for £20.
We have put on two queue busting stands which can be used when other stands are busy. These stands will have trappers and they will replace a stand of your choice between 1 and 6. This should reduce any queuing that may occur.