Brickfields At Normanhurst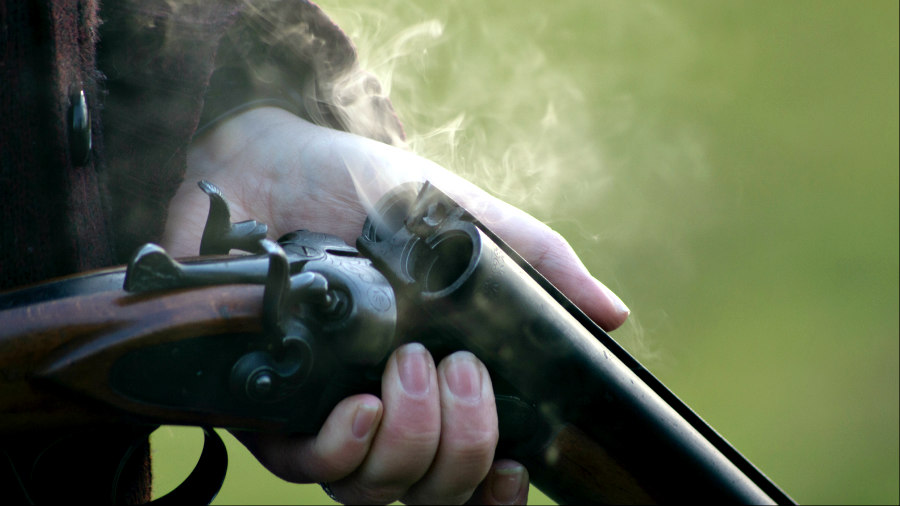 Normanhurst Clay Pigeon Shooting Centre is open
'Fortnightly for 60 bird sporting'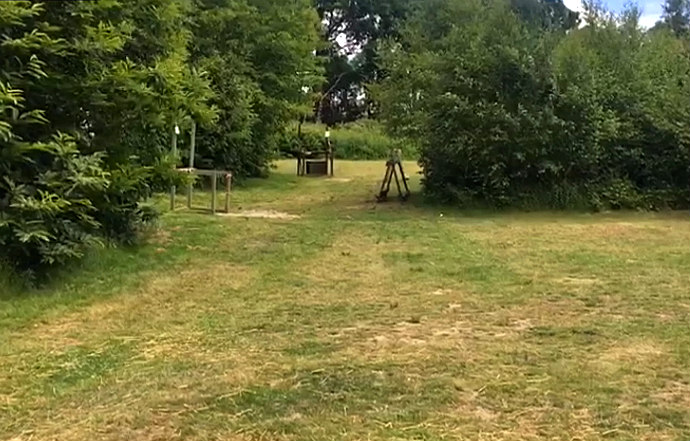 We run a 60 bird Sporting each shoot.
In an attempt to avoid queues we have set up 9 stands. This means you can choose any six stands out of the nine and they can be shot in any order.
We have been running this for about two months and so far we have not had any problem with long queues.
So come along and see what you think and shoot our 60 bird sporting for £20. 
So give us a call on 07889 6924150 or 07989 329942