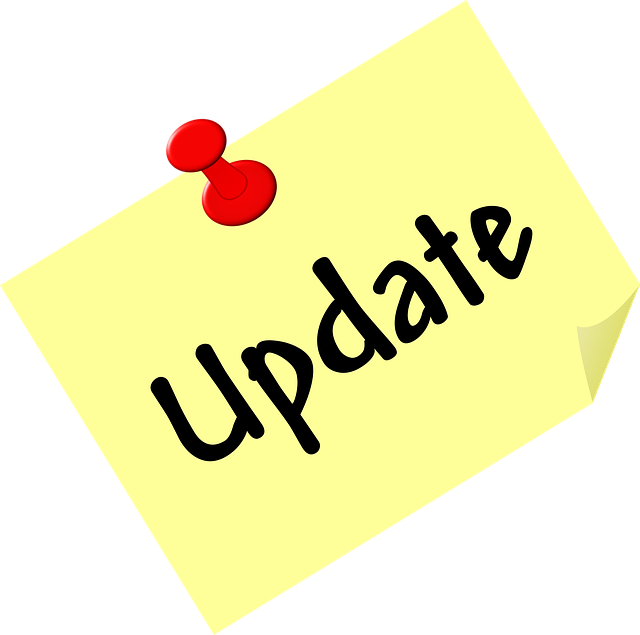 We have changed the layout of the shoot and moved all the stands around. There is a new Stand 4 and Stands 5 and 6 are now in the trees.
The feedback on this change has so far been positive.
We have introduced either a 50 bird or 60 bird shoot but due to rising costs there has been a slight increase in the prices as from 1/8/18 for Sporting and Down the Line.
To make an enquiry:
Please contact 07793 613766